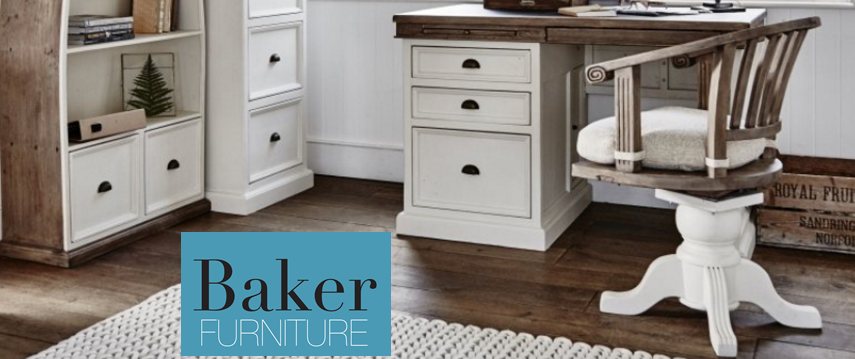 Baker Furniture Cotswold Home Office
Reclaimed Timbers - Each piece of furniture is totally unique with its own personal story to tell Solid Wood - Carefully hand crafted from solid wood using traditional carpentry methods. Extensive Range - with beautiful pieces to choose from you can create your own combination.
Please
contact us
if you can't find what you're looking for.