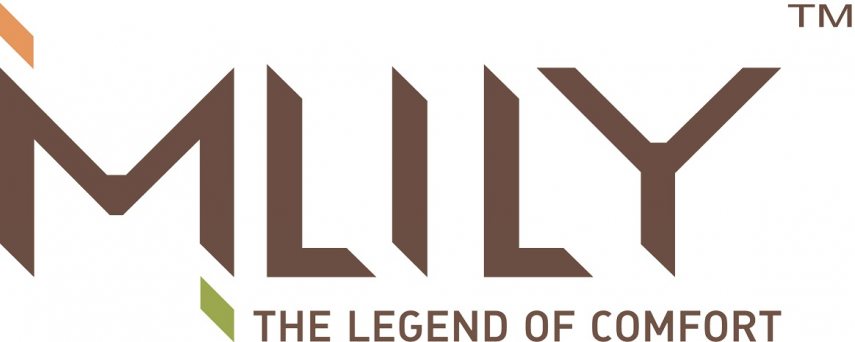 MLILY
MLILY is a leading mattress brand which has seen exponential growth by offering exceptional value on premium products
Our mission is simple:
Create a bed that truly benefits your health and your lifestyle. Our sleep scientists are constantly working around the clock to ensure our mattresses surpasses the highest standards of performance. We understand that like a shoe one size does not fit all in this industry, and that's exactly why we've made a range of products that are adaptable to every body type and size.
We will never stop researching, we will never stop evolving and striving to make the most advanced mattress out there, because at the end of the day we know a better sleep means a better life.
---
MLILY Gel Ortho 1000 Mattress
The Memory 1000 Ortho is one of our specialized Ortho Range. We've designed these beds to be ?rmer, making it ideal for people who suffer from chronic back pain and other back-related problems. 1000 of our firm Memory series springs are singularly layered into the core of this mattress, joined by a support border to provide a more complete night's sleep. Memory 1000...
MLILY Gel Pocket 1000 Mattress
The Memory 1000 is the staple in Pocket Memory Foam design. We've layered two of our best Comfort Memory Foams over top of 1000 Pocket Springs surrounded by a joint-support border. The result: a more restful night's sleep on a firm but comfortable mattress. Gel 1000 layers. 1. Mlily Quilted Gel-Memory Foam. Our patented Mlily Memory Foam is specially quilted...
MLILY Categories