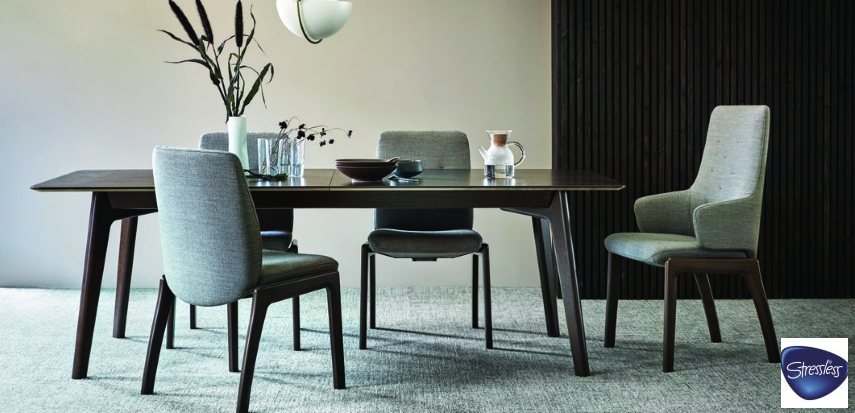 Stressless Dining Table Collection
The gorgeous Stressless dining range is designed to support this basic human instinct to move. The seat slide, recline and balance movement help to keep energy levels high and stimulate conversation.
Its not until you sit in a dining chair with movement that you realise what you have been missing all these years. Endless studies and our own anecdotal evidence agrees - we thrive on movement and become subdued when we are restricted.
---
---